CHICAGOLAND COMMERCIAL ROOFING
CHICAGOLAND COMMERCIAL ROOFING
CHICAGOLAND COMMERCIAL ROOFING
We've had 3415 days without an accident!
Crawford Roofing Experts never leaves us disappointed and they do a fantastic job!
Chicagoland Roofing Maintenance Services
Crawford Roofing Experts provides exterior building and roofing maintenance for industrial, commercial and institutional clients. We maintain over 50 million square feet of various roof systems throughout the Chicago metropolitan area, greater Milwaukee area and Northwest Indiana.
We specialize in maintenance, repair and replacement on all low-sloped roof systems. Our Mission: Extend the serviceable life of your roof and exterior building envelope. For over 39 years, our specially trained technicians have utilized proven and cutting-edge techniques as well as experience to diagnose and resolve even your most difficult exterior building moisture entry problems. Our standard repair procedures meet or exceed published roofing industry repair standards and recommendations.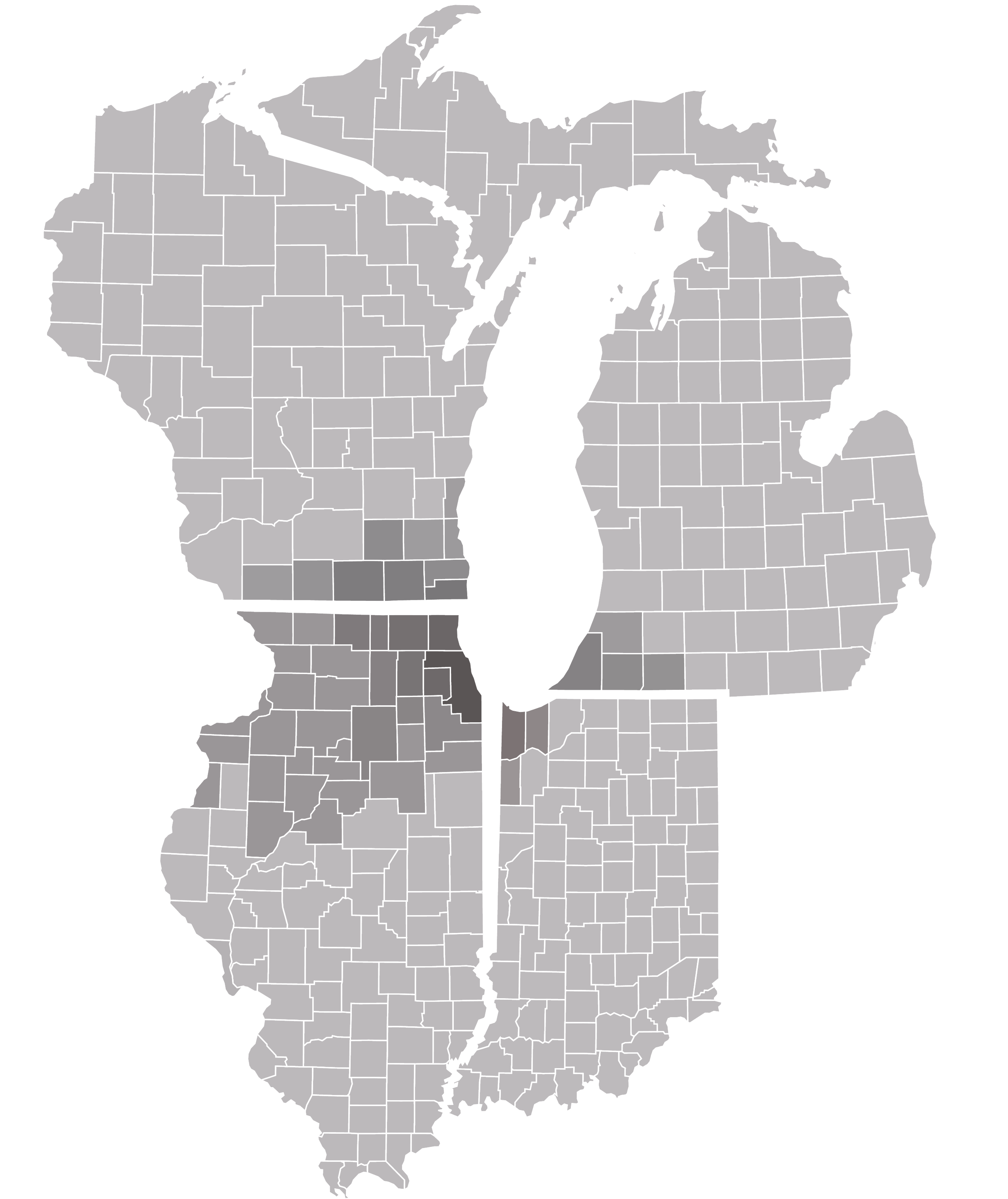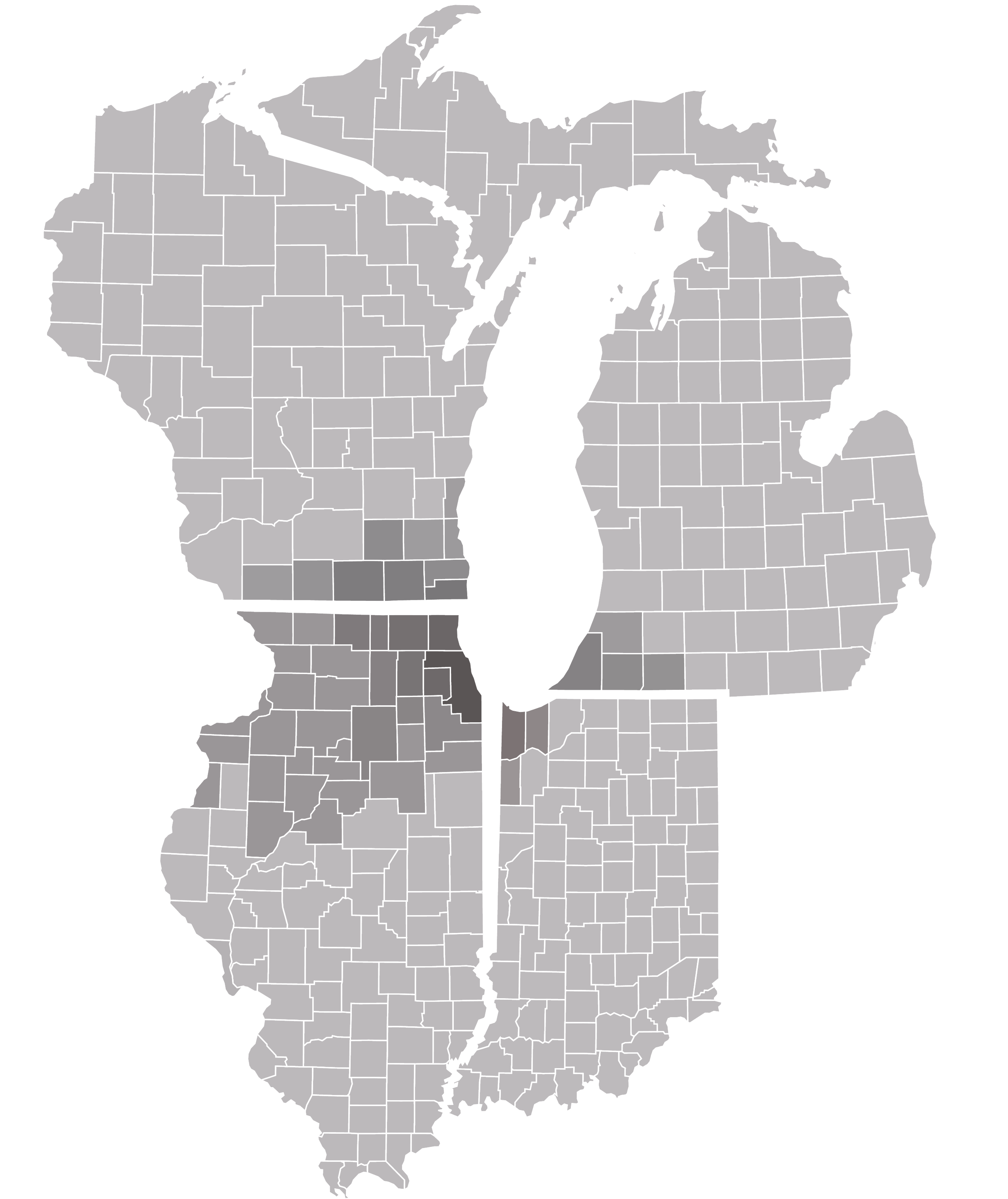 Recent Work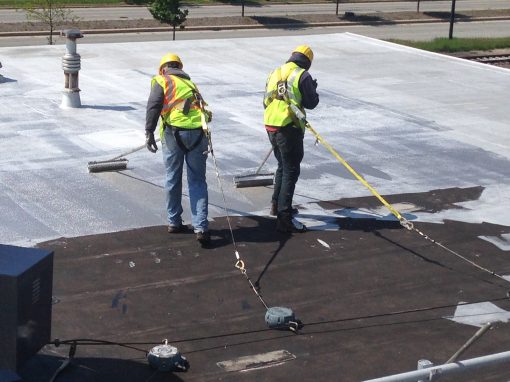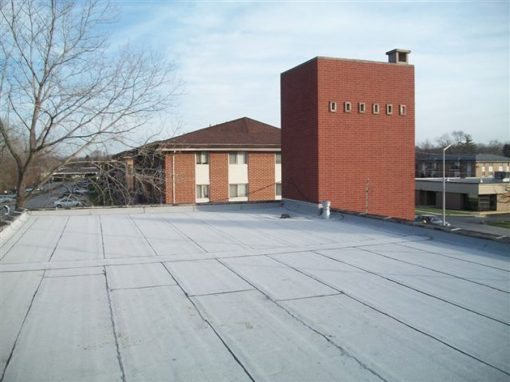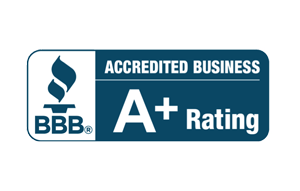 Rabine Group
Crawford Roofing Experts is a Rabine Group company.
Rabine Group is a leader in exterior facility construction,
maintenance & management for commercial buildings.
Visit Website